Business cards.Reinvented.
Best Way to Connect with Customers. Share your socials and contact details in a smart, immediate, and unforgettable way.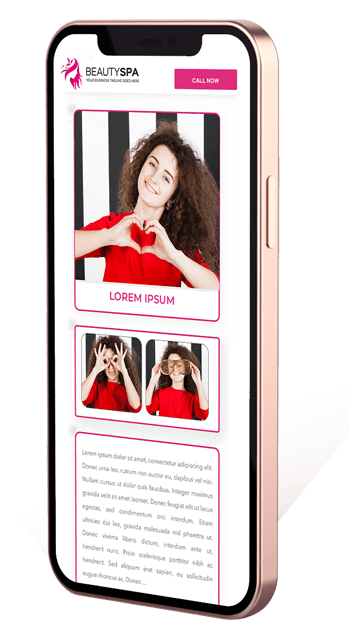 Digital Business Card not only makes you look professional, it saves your a huge amount of time.
Delivering best Digital Business Card solutions to make your Business easier.
Design
The UI/UX design is truly impressive, win that 1st impression!
Lightning speed
Server & Speed certainly matters uptime is 99.9% with lightning speed
Interactive
The recipients will only need a click to get in touch with you.
Break those limits
Share your Digital card globally almost anywhere being at your place.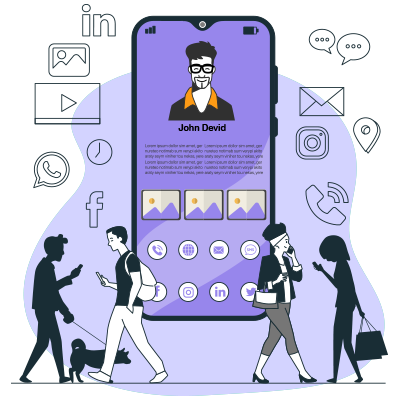 Experience networking like never before with Digital Business Cards.
Since COVID19, handshakes and paper business cards are no longer considered acceptable. The benefits of going digital are that you can share it within seconds and leave a lasting impression on the people you meet.
Tap to share your contact Information
Build unforgettable 1st impression
No App required
Works on all smart phones via link share
Edit information anytime, anywhere
One Card to share all your details with 20+ app integration i.e. personal, social media links, company profile, product brochure, product pictures, Google maps address, etc.
Reduces cost, time and effort
Saves paper
Share contact details with a single tap
Share your virtual business card using a QR code or send it through email, text, social media, and more. Anyone can receive your digital card, even if they don't have the app.
Digital Visiting Card Features
Express yourself in ways never before possible with a business card. You can showcase your work by uploading rich content such as photos, videos and custom links.
Quick Connect
In just one click, your customers can call, Whatsapp, mail, save contacts, and navigate to your location.
Business Information
This section contains information about your business and all other information you need to know about your customers.
Integrate Videos
Integrate promotional videos directly from Youtube, Vimeo.
Social Media
You can share your Facebook, Instagram, Twitter, and YouTube accounts.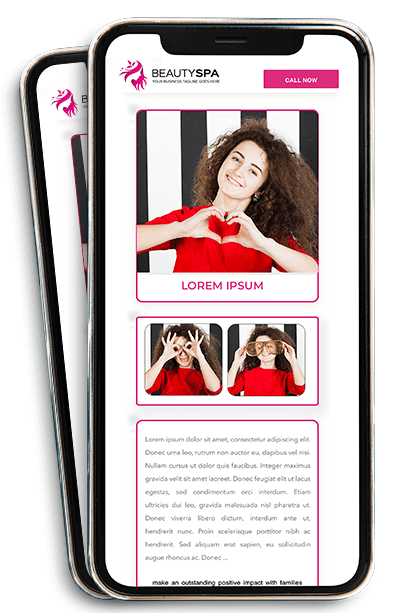 Editable
Whenever you wish, you have the right to modify your information.Get started now.
Inquiry form
Obtain prospect information directly in the email primary inbox.
Add to Contacts
It is simple for people to save your contacts by just tapping the save icon!
Device Support
Works on all smartphones running both Android or iOS.
Explore our Templates designs
Take a look at some of the best digital Visiting Cards designed by us for our clients.View these interactive Visiting Cards that have increased the sale conversions.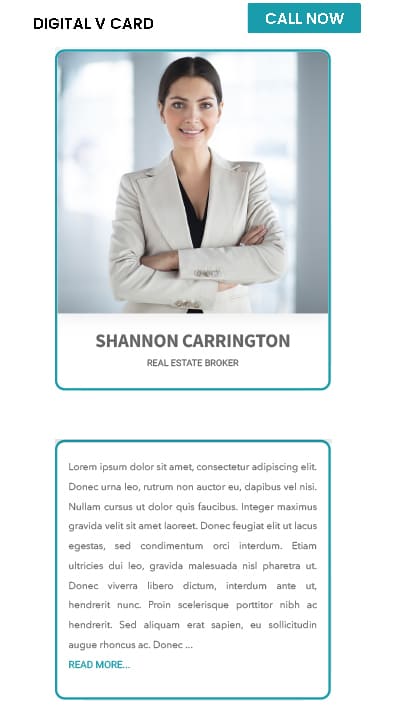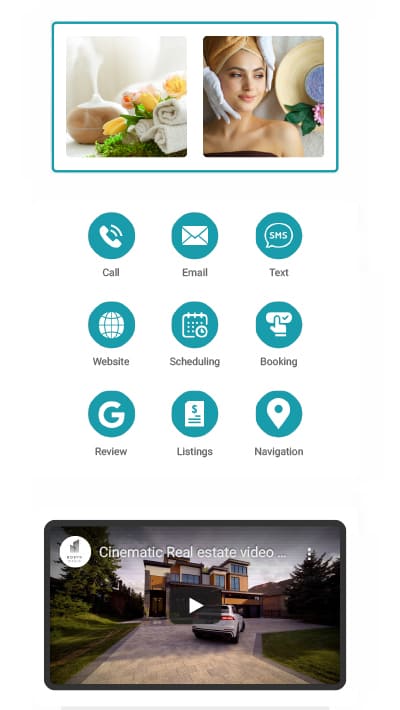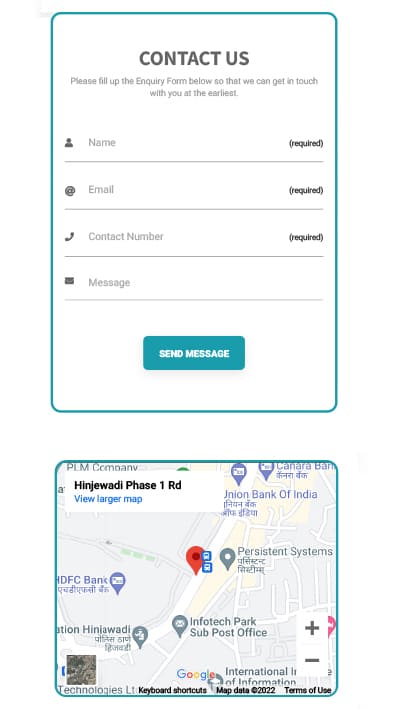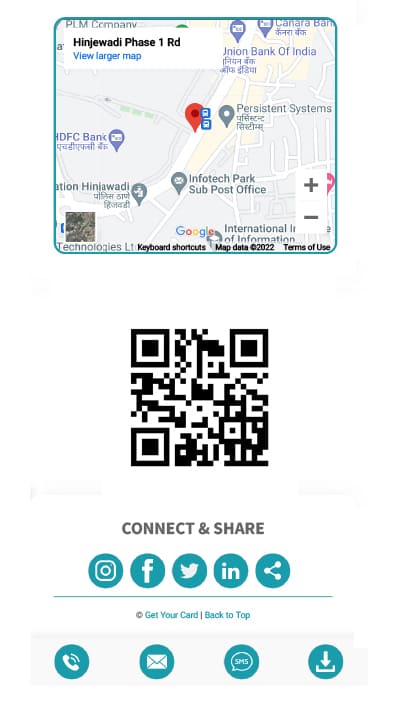 Sign up & Purchase Plan
After sign up & placing your order You can see instructions on the dashboard for how to crate your card.
Create card & Design it
Pick your color and add your logo. Add links to your business pages, social media channels, description etc.
Share it
You can share your digital card by QR code or unique URL with the people you meet.
Our Flexible Price
Choose the plan with our Customized Packages
People Say "Excellent"
We say it with pride that we've had a positive impact on so many individuals. Over thousands have benefitted tremendously with Scube Smart Business Cards. Don't just believe our words. Check these testimonials from our satisfied customers!
This seller way exceeded my expectations. Communication was super fast, delivery of my card was extremely fast (faster than stated on his page) and the extra little touches to make the card look custom were beyond. I have to order another card for another business I have and I will definitely go back to this seller again.
Great work like always and trying to get him to develop my NFT COLLECTION. This guys amazing. This is close to thirty times we have done business
Great Job- Excellent interaction, patient. Delivered excellent product
loved all the work he has done for me. Great communication, timely manner and high quality work.